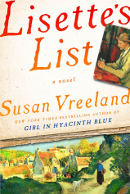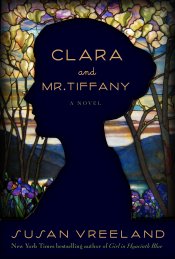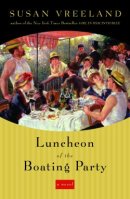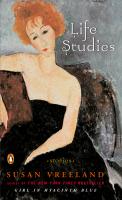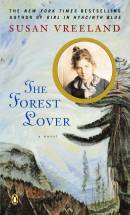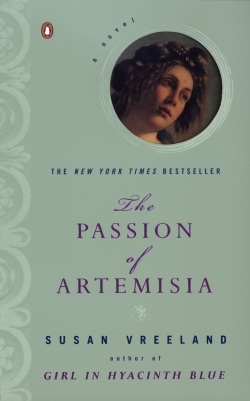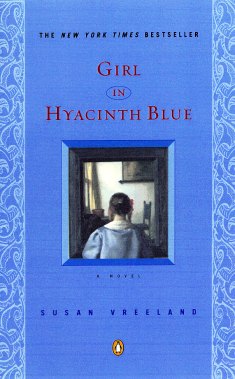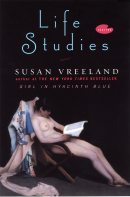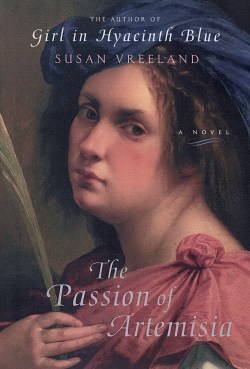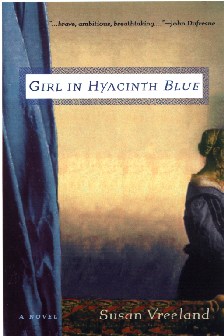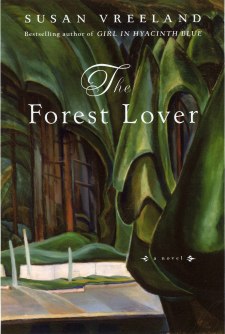 Events for Lisette's List
To arrange a speaking engagement, please contact Susan Vreeland directly, susan@svreeland.com.
---
Paris and Provence, France
September 7-16, 2015
A Lisette's List tour of Paris and Provence
Travel with Susan as you follow in Lisette's footsteps.
Live the novel with your own eyes.
Explore Paris, Roussillon, Gordes, Arles, Aix en Provence.
Details and Itinerary: Adventures by the Book.
---